Chief Economist, Dominion Lending Centres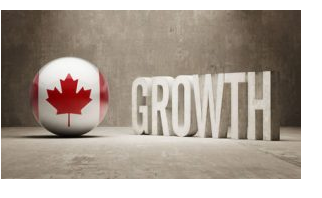 This morning, Stats Canada released the third quarter GDP figures indicating an expected slowdown to 2.0% growth (all figures quoted in annual rates), compared to a 2.9% pace in Q2. Over the first three quarters of this year, quarterly growth has averaged 2.2% which is down from the 3.0% annual growth recorded in 2017. The Canadian economy is at or near full capacity, so slower growth is not a bad thing.
However, while the headline growth of 2.0% was on trend, the details of the report are troubling.